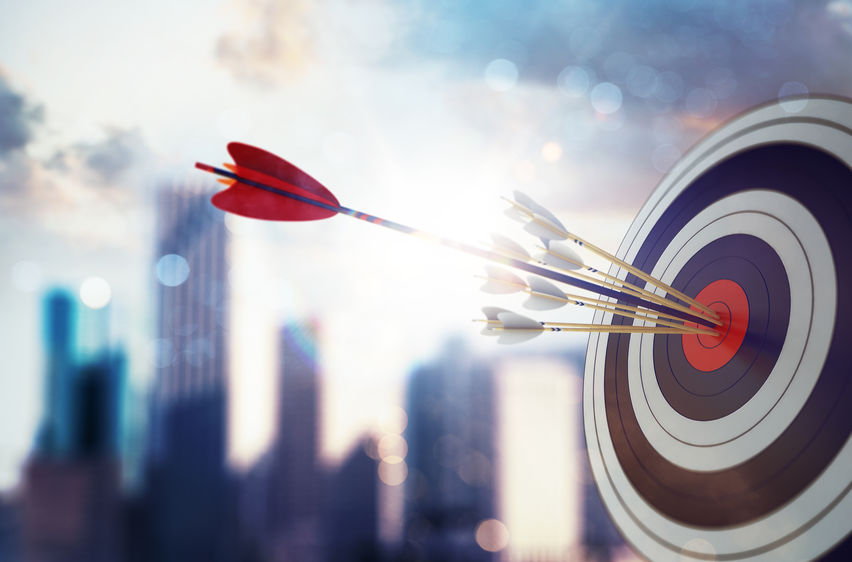 Provides tools and tips for expert packing plus the top travel products for the Expert Traveler.  Secrets to carry-on travel are covered with a how to guide for a ski trip plus a two-week journey, carry-on in hand with no checked bags.  There is guaranteed value for all travelers, including those who check luggage.  Merchandise is included on the Resources page.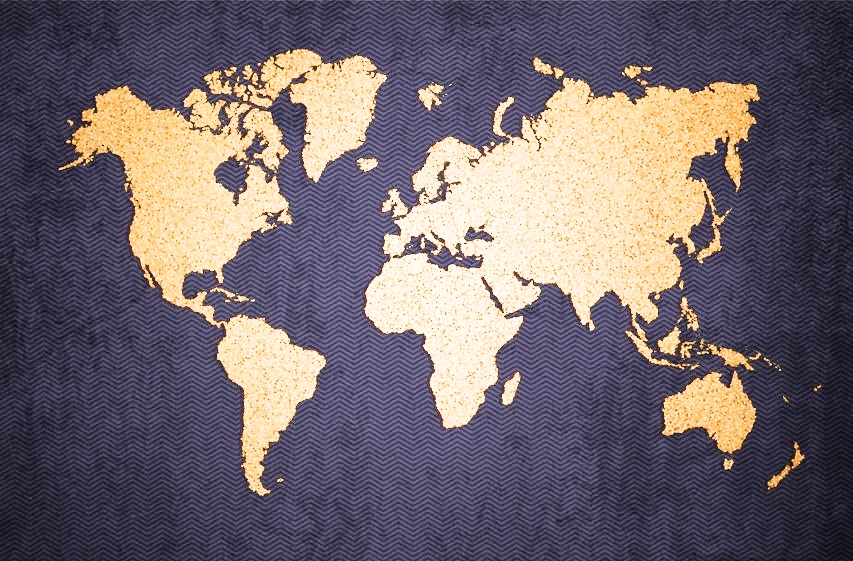 Fundamentals & Intro to Travel (Combined)
There is a short break between the Fundamentals & Intro to Travel workshops. 
Fundamentals Workshop (60 Minutes):
Fundamentals of Travel provides a deep dive into key areas that every traveler should master, with take-aways that are widely unknown, have a great return in time and dollars, and are consistently used by the Expert Traveler.  Travel reward card products are discussed. Even the most experienced traveler will gain value. Topics include:
Airport Security

Car Rentals

Vacation Rentals
Travel Insurance
Flight Rights
Flight Etiquette
Intro to Travel Workshop (30 Minutes): 
Intro to Travel is a must for every new traveler, or those new to independent travel. Examples of topics include the passport validity rule, difference in nonstop versus direct flights; resolution for forgotten medication; and hotel housekeeping gratuities.  International Travel Prep is included and covers industry changes brought on by COVID-19.
International Travel Prep

Airline

Travel Basics

Gratuities On The Road
Other Travel Tips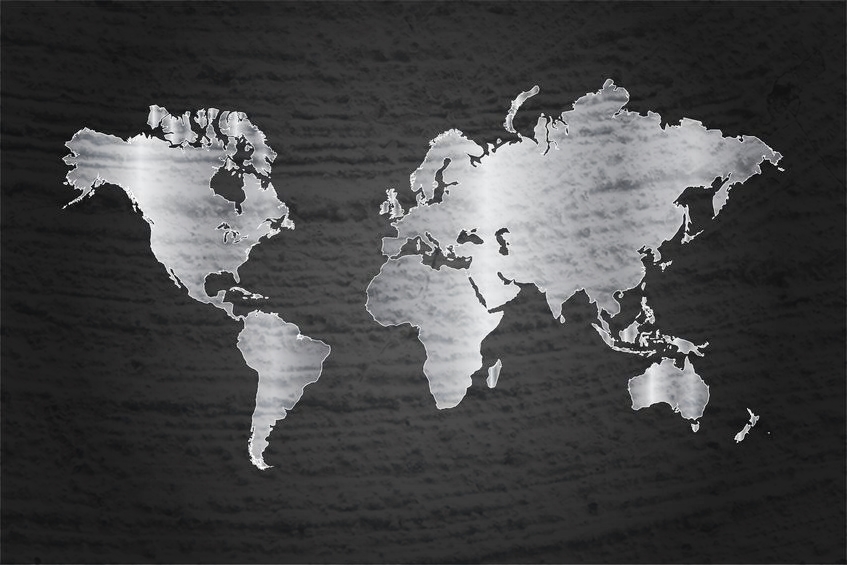 Deep dive into key areas that every traveler should master, with take-aways that are widely unknown, have a great return in time and dollars, and are consistently used by the Expert Traveler. Travel reward card products are discussed.  Even the most experienced traveler will gain value.  Topics include:
Airport Security
Car Rentals
Vacation Rentals
Travel Insurance
Flight Rights
Flight Etiquette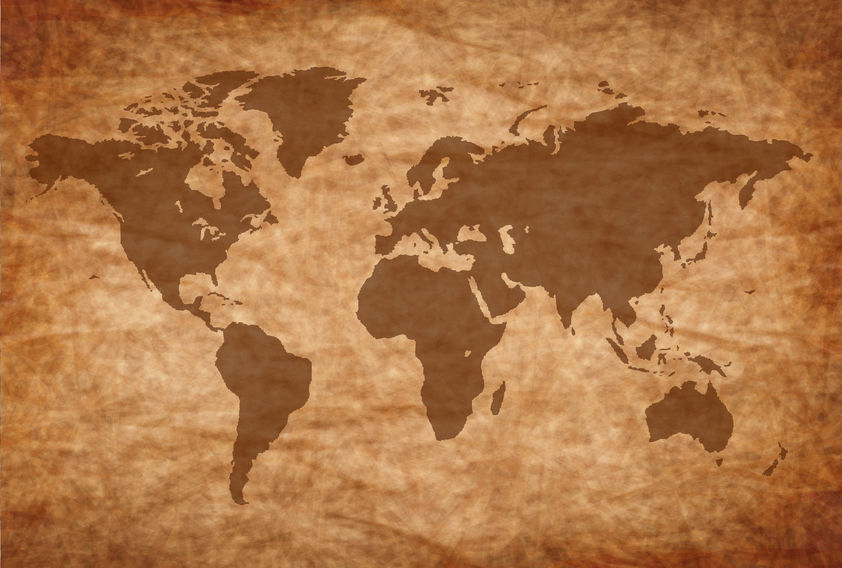 Deeper dive into key areas that every traveler should master, with take-aways that are widely unknown, have a great return in time and dollars, and are consistently used by the Expert Traveler.  Travel reward card products are discussed.  Even the most experienced traveler will gain value.  This is a prerequisite for Advanced Travel.  Topics include:
Earning Travel Points

Point Redemption

Point Monitoring

Travel Websites/Apps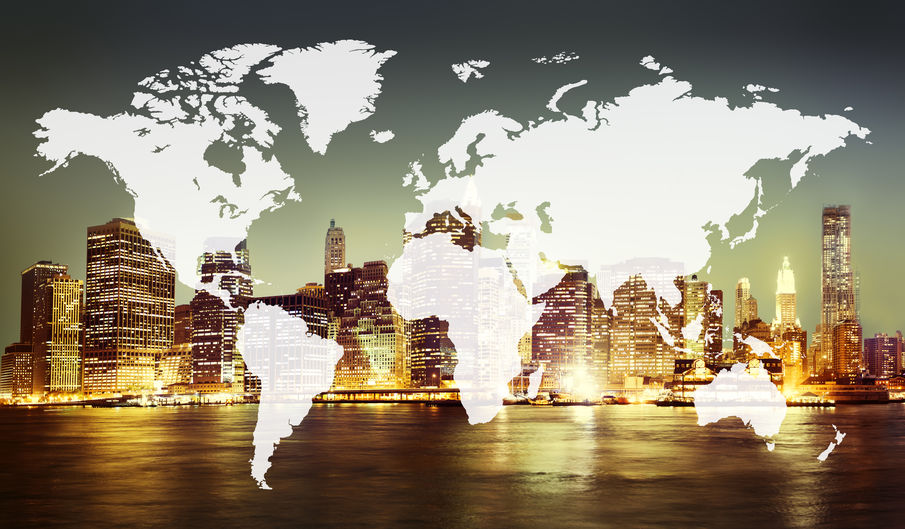 Deepest deep dive into key areas that every traveler should master, with take-aways that are widely unknown, have a great return in time and dollars, and are consistently used by the Expert Traveler. Travel reward card products are discussed. Even the most experienced traveler will gain value. Intermediate Travel is a prerequisite. Topics include:
Airline Alliances

Point Redemption Advanced

Airport Lounges
Flight Upgrades