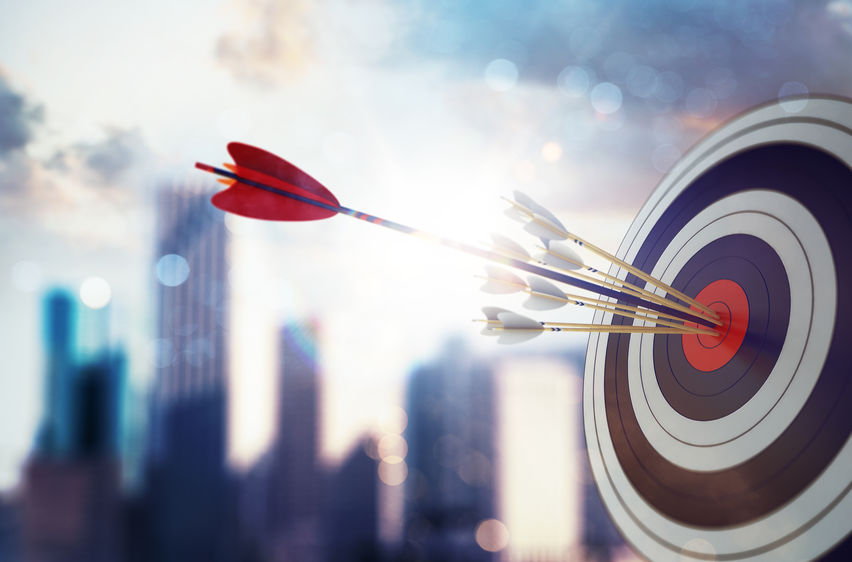 Get the tools and tips to step up your packing game, and discover the top travel products used by the Expert Traveler.  Secrets to carry-on only travel are covered, with a how to guide for a ski trip, plus a two-week journey, carry-on in hand.  No checked bags.  Amazon Prime gear can be ordered on the Shopping page.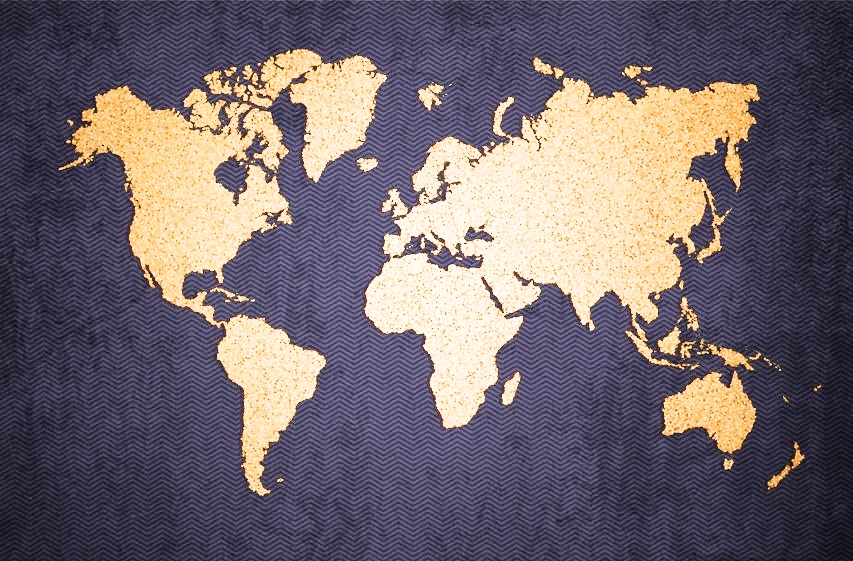 Strategic Travel A to Z
Part I & II
Leave with a gold mine of Travel Hacks. Good- bye travel nightmares – hello bubbles and bliss! Pay less – get more! That' s covered too. Twenty-six plus Travel Hacks will be covered that are widely unknown and are guaranteed to ramp up your travel experience. This workshop benefits every traveler from the student to the seasoned executive.  Start here.  Delivery occurs over 2 sessions.  Start with Part I.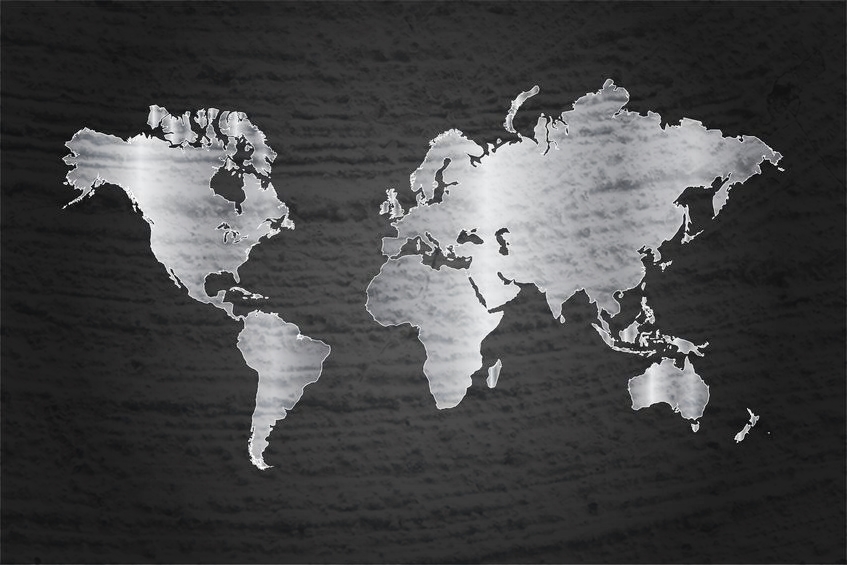 The points game is complex.  This workshop cracks the code.  It's for folks that want to travel more, travel smarter, and travel better by using points.  The conundrum of choosing the right credit card is made simple by using an online selection tool . Topics include:
Earning Travel Points
Travel Awards
Airport Lounge Access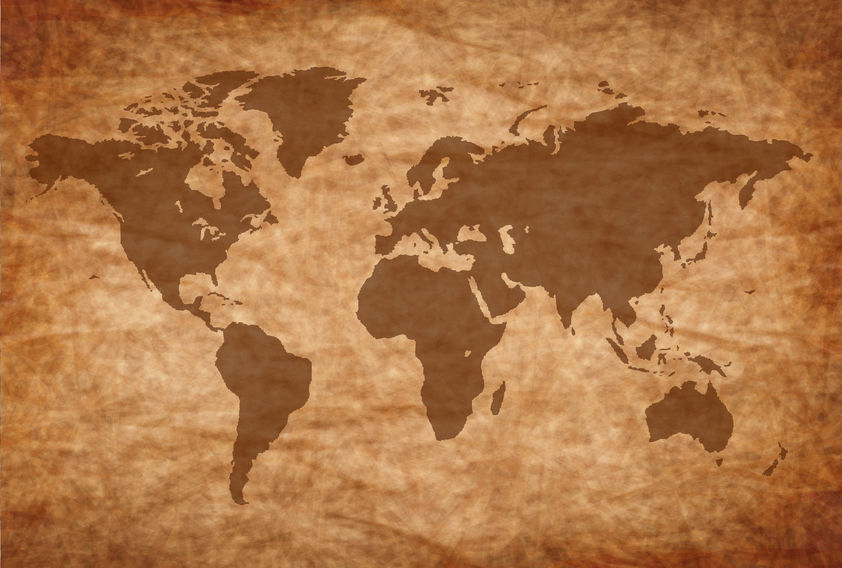 International Travel Prep
The punch list is a big one for international travel.  If your passport is dusty, or if you are planning your first international journey, this workshop is for you.  Topics include:
Passports & Visas
Global Entry & International Customs
Vaccines & Medication
Luggage & Communication Planning
Currency & Credit Cards
Travel Insurance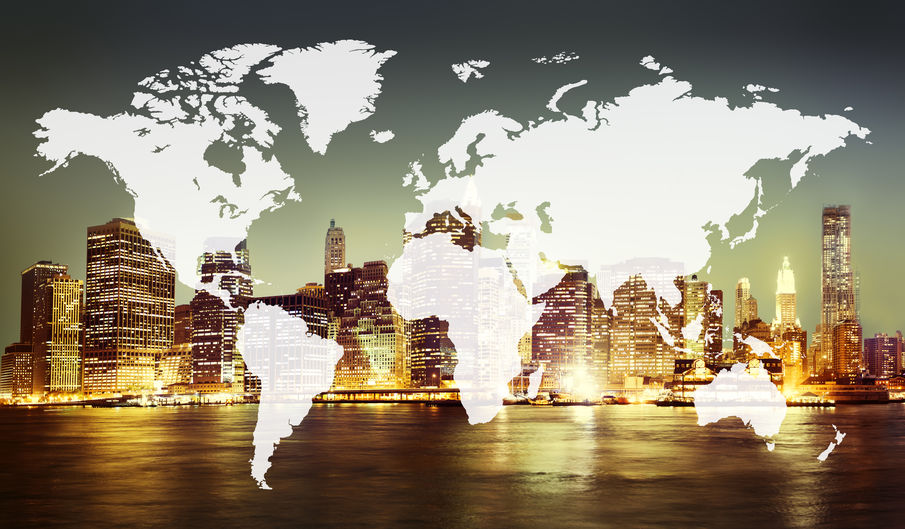 Airline awards are a sweet spot for the Expert Traveler when redemptions are done right. Learn little known techniques for searching award space, and creative ideas for hopping the globe on points. Participants have saved $10K and more with this intel. Say "ta ta" to big dollar airline tickets. Topics include:
Airline Upgrades
Airline Alliances
Airline Awards Pro
Prerequisite: TRAVEL POINTS & MORE Workshop or Extensive Points/Awards Skills & Experience