Travelers, here are my Top 3 Strategies for USA travel.  The payoff was big for a summer week in Vail, Co.  These strategies apply for business, leisure, and (combined) bleisure travel.  Travel these days is a bit like a chess game but the rewards are greater!
#1 Book One Way Air Reservations
I only book one way airline reservations in the USA, and by doing this, I get cheaper fares and better itineraries.  I also save extraordinary dollars on fare increases, when my itinerary changes, as well as time spent on hold waiting for customer service.  Listen up.  This is a big deal. 
Cheaper Fares & Better Itineraries
Booking one way fares in the USA allows me to get flights at the time, price, and carrier of my choice.  For the Colorado trip, I booked my outbound on Southwest and my return on United.  Those times and fares were the best for me.  Google Flights is my first stop when researching airfare.  When I'm ready to book, I avoid the middle man, and head straight to the airline website for ticketing.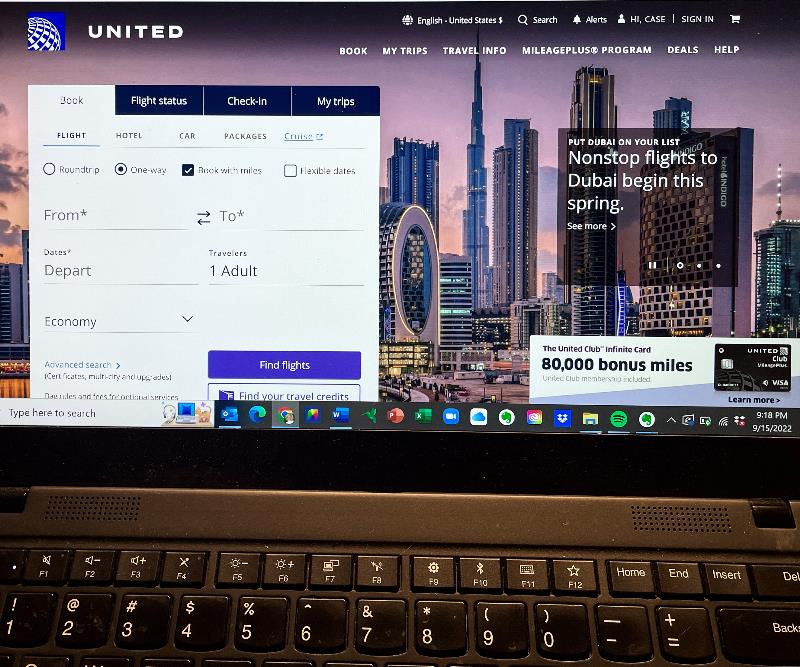 If you travel in and out of a hub city, and have status with one airline, then you may not want to mix up carriers even if times and fares are better.  There are benefits for you too.  Read on.
Optimized Fare Class
Booking one way reservations gets me the optimal fare class both ways.  For example, airlines frequently kick you up to the next fare class, at a greater cost, when a fare class is available for one but not both segments of a round trip.  Even if I flew United both ways, I still would have booked one way flights.   
Limited Fare Increases
Booking one way flights reduces fare increases if I decide to travel on a different day, at a different time, or to or from a different city outbound or on the return.  I'm not talking about change fees.  For now, change fees have mostly gone away for Main Cabin and above.  When you change your itienerary, that triggers a new ticket at that day's price.  Most of the time, the new price is significantly higher because you are closer to the date of travel.  If the change is only for the outbound, or only for the return, the other flight remains untouched. By doing this, I'm subject to the increase in fare for one segment not two.  The bite is cut in half.

Reduced Time With Customer Service
Booking one ways in the USA reduces time spent with customer service for itinerary changes.  Generally, I can make changes to one way flights on my iPhone app or computer.  Making a change to a round trip may require assistance from a live person with the airline.  Start the clocks.  That could be a 1, 4, 12, or 24 hour hold time. 
Exceptions
Southwest loyalists know the Southwest pricing model favors travelers and many of the points above do not apply.  Also, when booking international, one way flights generally price higher than the round trip.  Evaluate international tickets both as round trips and one ways before purchase.   

Action Plan
Going forward, evaluate round trips and one ways in the USA.  Compare before ticketing.  If there's a chance your itinerary might change then consider one ways not a round trip.   
#2 Book Directly with the Rental Property
I always book directly with the rental property versus through a third party such as Airbnb or VRBO.  By doing this, I pay as much as 25% less, plus I get insurance at no fee, and a rental term that is more attractive. 
How I Get to the Property Manager
I use VRBO to identify target properties.  If the property manager isn't on the VRBO link, then scan the reviews looking for mention of the property manager's name.  Open a google window.  Use the name combined with your destination town or city. Often, you land on the manager's website unless the property is privately owned by a family or individual.  Speaking of reviews, if a property has no recent reviews, or only a handful, then I move on.  This was our last minute 2 bed/2 bath rental in Vail. Applause Westwind at Vail for an exceptional last-minute stay.

Negotiate Discounts
Once the property manager is on the phone, I ask if a repeat and/or veterans discount applies.  Consider a local resident, senior rate, AAA, or other discounts.  Not only did I skip the VRBO fee, but I also received a 10% discount.  Total savings was around $750.  One year, the property manager honored the 20% discount offered by a competing property.  A friend saved approximately $5K using this tip for her family's Florida 30A trip.
Negotiate Rental Terms
Once you have an individual on the phone you have the opportunity to negotiate rental terms.  Perhaps a 7 night minimum is offered but your travel is for 5 days.  As a general rule, your opportunity to negotiate increases the closer you are to your travel date, provided there is ample unfilled inventory.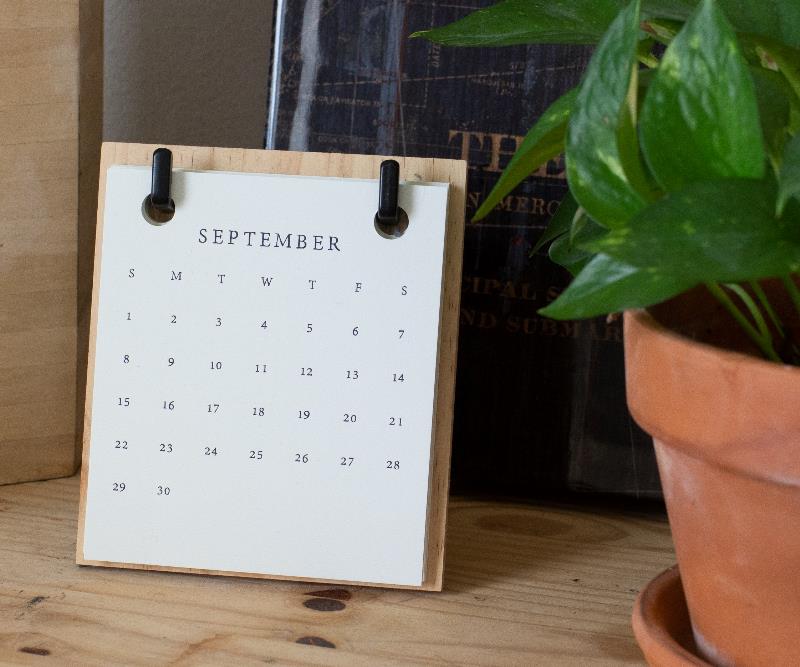 Split the Bill
If we are traveling with 2 or 3 other families, I ask the property manager to split the bill so that credit card insurance applies for all parties.  By splitting the bill, and paying with 2 or 3 credit cards, each family is protected in the event their trip is cancelled for an insurable reason.  This assumes they have a travel rewards credit card that offers trip insurance. If one credit card is used, then protection is limited to the one family whose card is used.  More on credit card protection below. 
Read the Fine Print
Read the contracts in their entirety and make sure you are not assuming any liability, or giving up any protection, by booking directly with the property manager versus through a third party such as VRBO or Airbnb.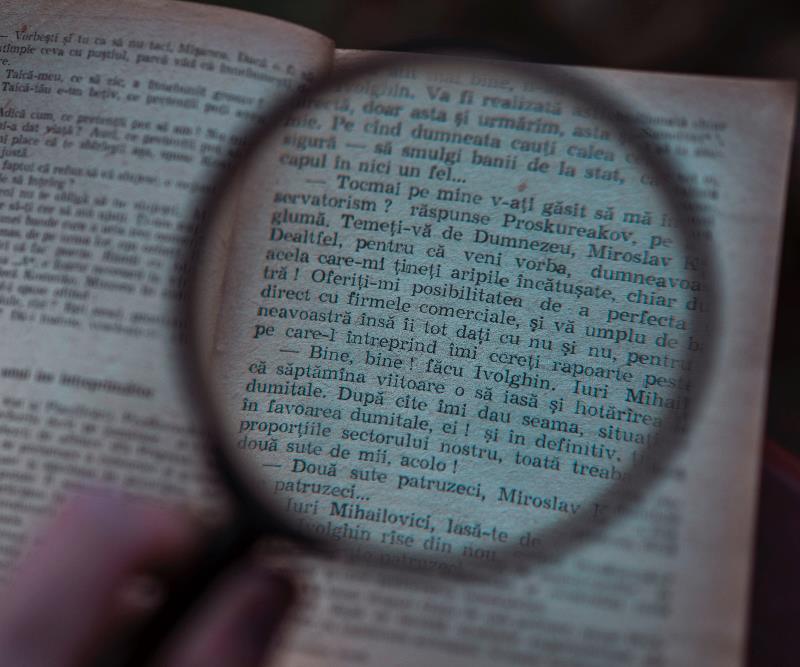 #3 Pay for Lodging with Chase Sapphire Reserve  
I use the Chase Sapphire Reserve credit card to pay for most, but not all, travel costs to include the lodging for a summer week in Vail.
Points
The Chase Sapphire Reserve Credit Card provides 3 points for every travel dollar I spend.  Chase has transfer partners I like.  I travel a bunch.  Points matter.  I transfer points from Chase to their award partners such as Hyatt, United, and British Airways.  Next, I book award tickets directly with the providers on their websites.  I do NOT book travel through Chase.  My points are currency and I get 2, 3, or even 4 times greater benefit doing it this way, versus booking through Chase.  Award tickets for business class overnight international flights are my sweet spot.  The return is giant.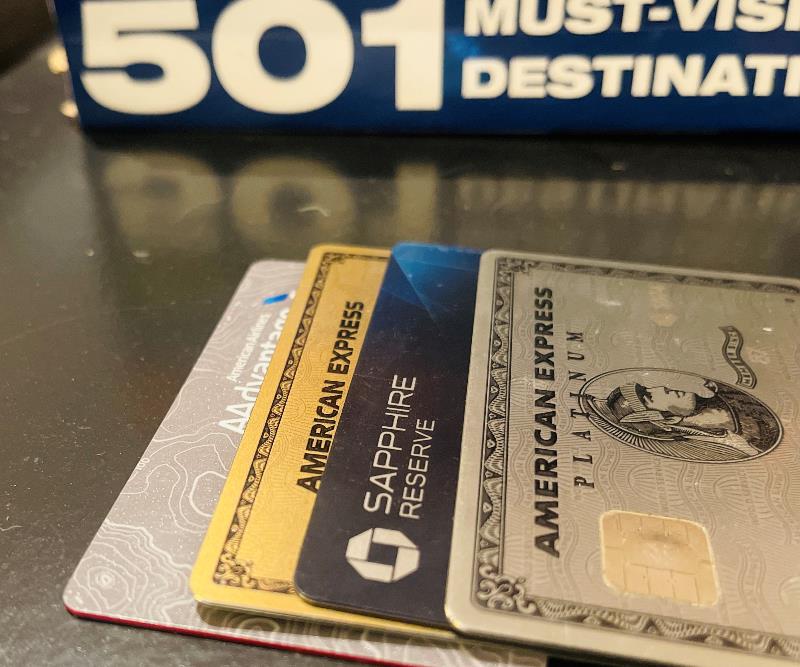 Travel vs Property Mgmt
Points accrued for this Vail rental property were 3 points per dollar spent because the property classifies its services as Travel.  Note, however, that some properties accrue at only 1 point per dollar if services are not classified as travel, e.g. property management.  The property manager should be able to provide their classification, which may be relevant for significantly high vacation rentals.
Travel Insurance
My Chase Sapphire Reserve credit card provides valuable travel insurance.  I had a claim for non-refundable lodging cancelled last minute in 2021 for a covered, non-illness related reason.  The lodging was reimbursed 100% by Chase.  The lodging was paid for using 3 credit cards from 3 families.  The other 2 families traveled but we did not.  Chase reimbursed me for our portion because we split the bill (discussed above).  Always read insurance provisions closely.  Good prep on the front side has great pay-off on the back side!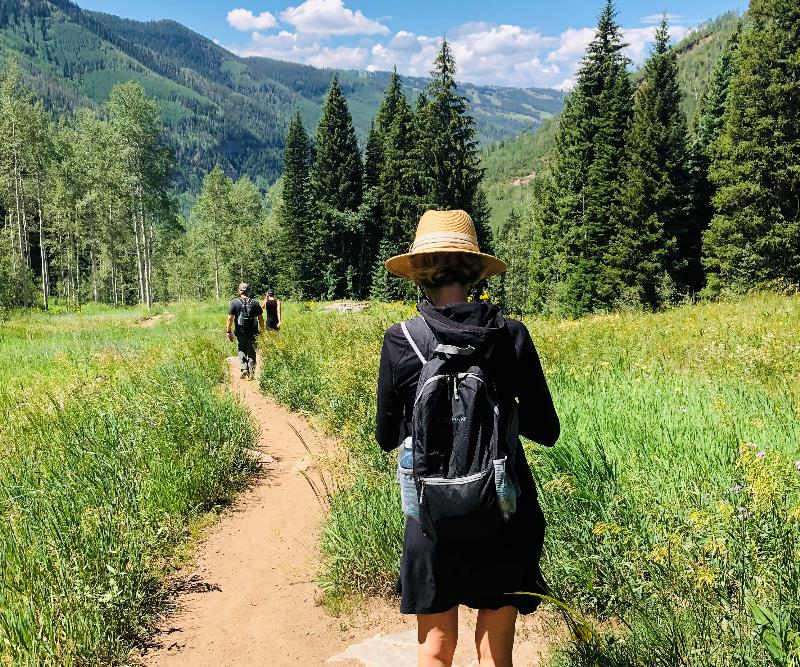 Choose Your Travel Credit Card Wisely
Here's a note regarding travel credit cards.  They are not one size fits all.  What works for me is not necessarily right for you.  Choose wisely to match your goals.  My travel credit cards provide extraordinary benefits that allow me travel more frequently, with greater benefits, with less cost, and lower risk overall.  Cheers to that!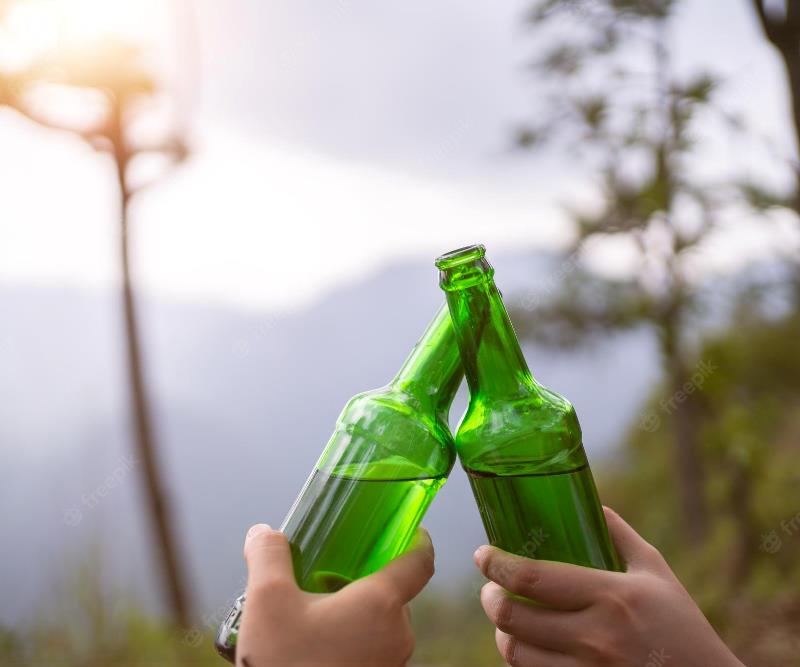 Strategy Workshops for the Expert Traveler
Travel is complex.  Strategy Workshops are guaranteed to ramp up the travel experience.  Move to Expert Traveler status with one or more 50 minute sessions. Workshops are curated based on needs and goals.  They are offered live in Austin, Tx, and by Zoom for all locations.  Participants range from students, preparing for a summer abroad, to office staff, responsible for travel arrangements.  Group size ranges from 1-300.  Return is guaranteed for those who book on their own or through a professional.  Let's chat and get you, your group, or office staff on the road to Expert Travel. The payoff is great.  Email TravelToolsTips@gmail.com.
Related Posts
For a start to finish planning guide for Vail, see Summer in Vail, CO is "Like No Place on Earth".  This is a longer read.  Every detail is covered for the perfect summer trip to Vail.
Amazon Prime Packing System Prevents Travel Nightmares, offers a start to finish guide for carry-on packing.  Essential travel supplies are covered for all travelers, including those who check luggage.
Subscribe
If you like this, hit Subscribe for updates and other travel inspiration.  Emails are infrequent, and will not wear out their inbox welcome.  Follow TravelToolsTips on social media too.  Visit the Blog for other great intel.